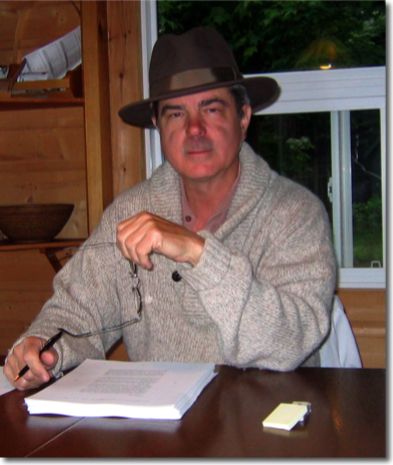 William Bell is an award-winning author of more than a dozen books for young adults.

Born in Toronto, Ontario in 1945, he has been a high school English teacher and department head, and an instructor at the Harbin University of Science and Technology, the Foreign Affairs College in Beijing, and the University of British Columbia.


Presenter
at Your Conference, Professional Development Activity, or Writers' Festival.


Author Visits
to Your Classroom or Community Library.



CONTACT

bibliography
Julian (2014)

Fanatics (a sequel to Stones) 2011
Only in the Movies (2009)
The Blue Helmet (2006)
Just Some Stuff I Wrote (2005), short stories
Alma (2003)
Stones (2001)
Zack (1998)
Speak to the Earth (1994)
No Signature (1992)
Forbidden City (1990)
Five Days of the Ghost (1989)
Death Wind (1989)
Absolutely Invincible (1987)
Crabbe (1986)

River My Friend, a picture book
The Golden Disk, a picture book
essays